The UNV50 Country Awards
Sabaragamuwa Provincial Department of Education involved volunteers in projects to create enabling environment for equal education for all. For that untiring volunteer effort done during covid19 pandemic situation, the above award was bestowed to us. This is an appreciation of the social impact of enenapiyasa.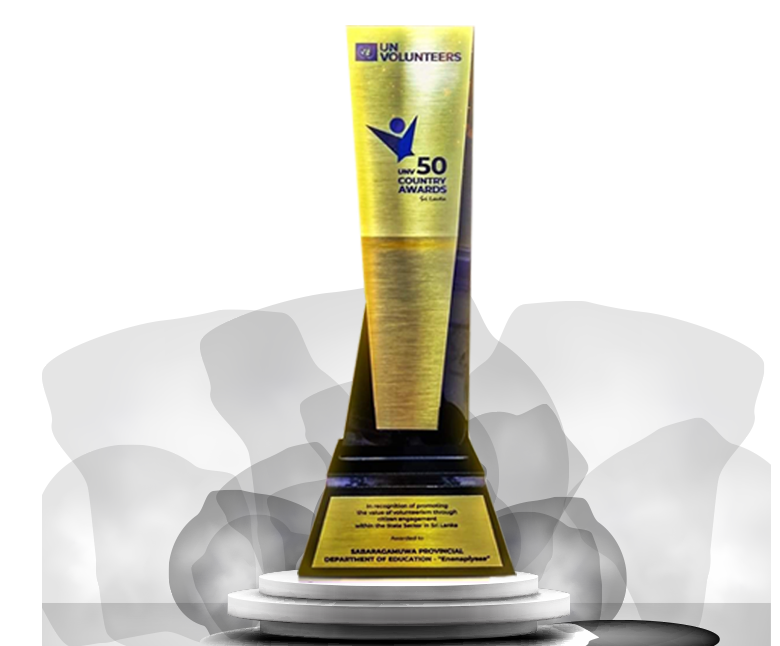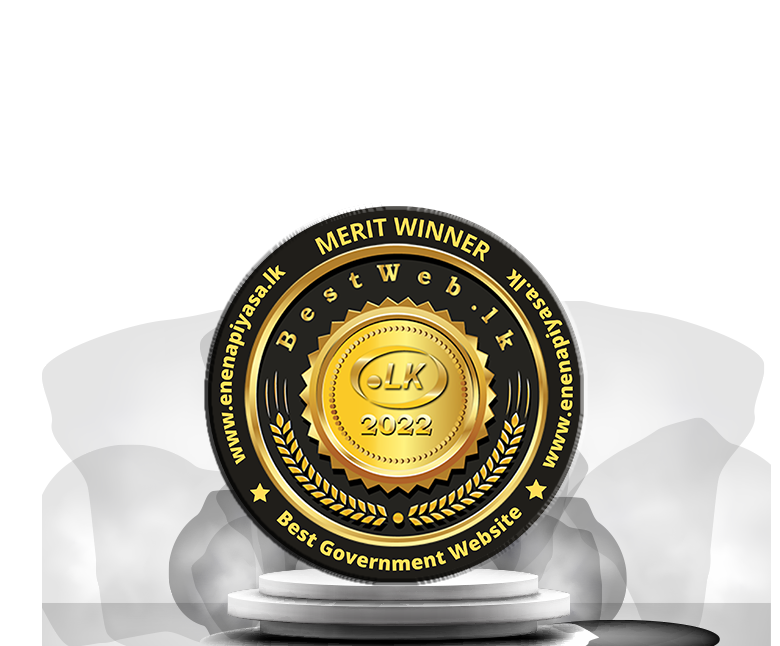 Bestweb 2022 - Merit Winner
We are proud with the recognition our website has received at BestWeb.lk 2022. The merit award for the best goverrnmrnt website that we recive is another special milestone in our journey of delivering the best & achieving greater heights with continuous online distannce education. The award depicts the creativity and technical achievement of enenapiysa.